Super. Summer. Adventures.
Holidays for all the family in Serfaus-Fiss-Ladis
The three lovely holiday villages of Serfaus, Fiss and Ladis nestle in the foothills of the majestic Samnaun mountain massif on a sun-flooded high Alpine plateau. A true heaven for family holidays brimming with plentiful of summer activities and awe-inspiring panorama views right at the heart of unspoilt landscapes.
Serfaus-Fiss-Ladis is a widely known paradise when it comes to family holidays. Child supervision is offered either for a couple of hours or full-day while the parents can enjoy measure-made activity programs. Quaint mountain huts, inns and Alpine pasturelands are dreamlike refreshment spots always worth a visit. Nature exploration at its very finest!

Mountain biking in the huge Bike Park of Serfaus-Fiss-Ladis comprises sporty trails, challenging downhill tracks or leisurely routes for all ages and ability levels. High Alpine bike adventures add to thrilling bike experiences in the Serfaus-Fiss-Ladis holiday region. The stunning mountain scenery as lovely backdrop attracts biking aficionados from near and far.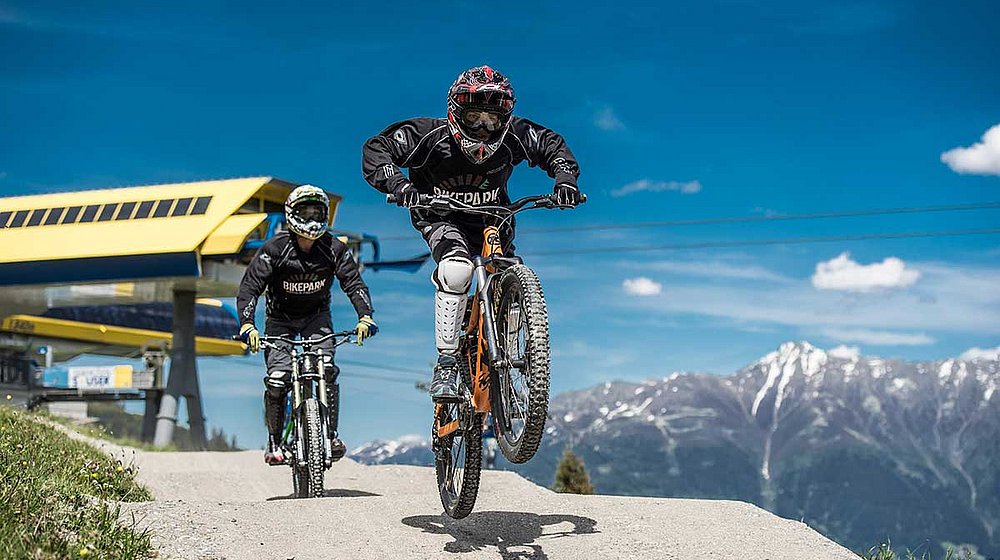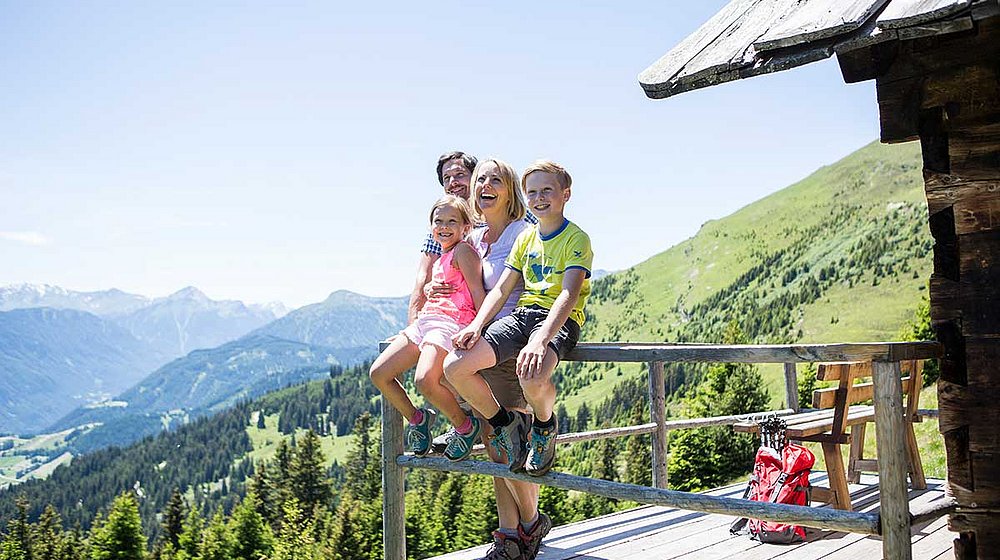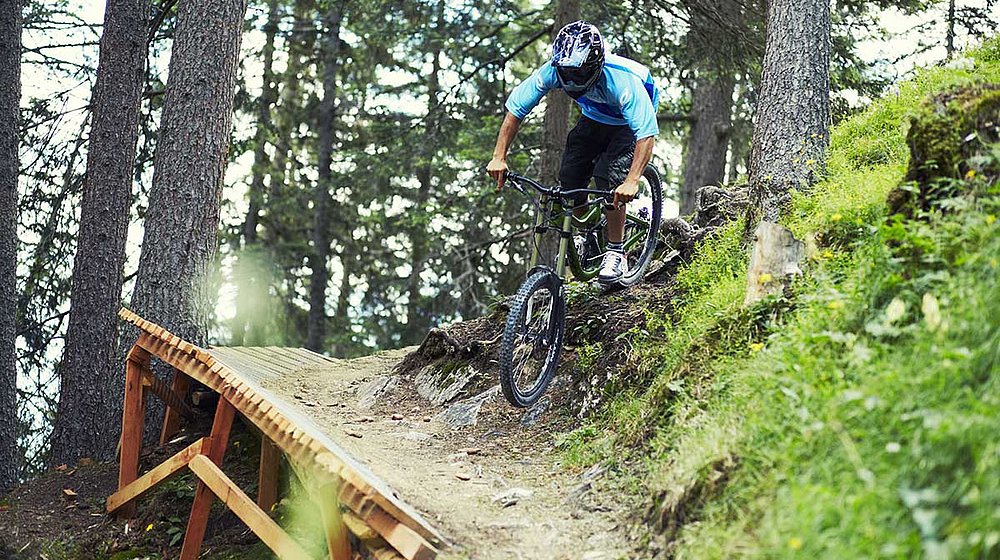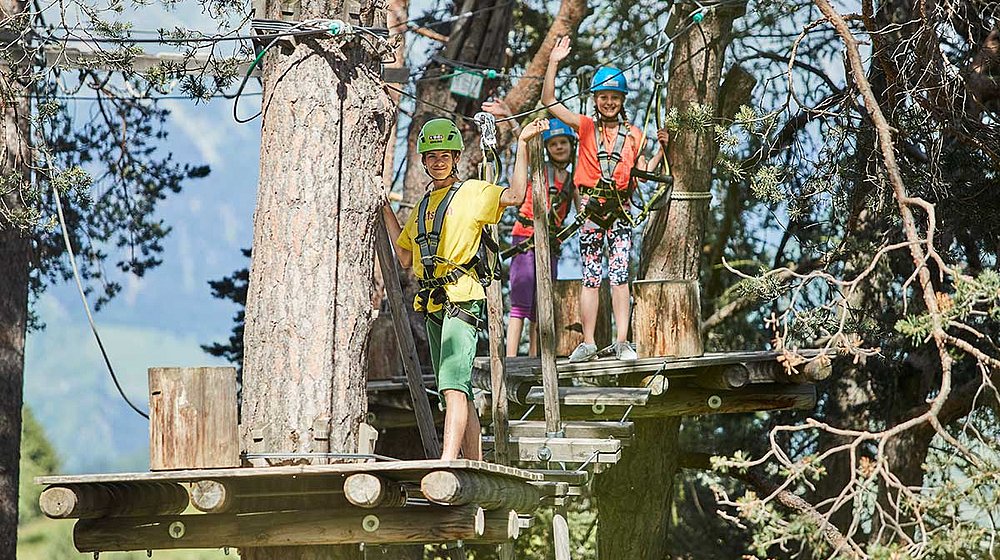 Unrivaled action is waiting for you as well - such as the speedy Fisser Flitzer summer toboggan run, the giant Fisser Flieger flying fox, the Mega Sky Swing, the Slackline Park, the Jump Tower and the Schneewerk Summer Snow World at the Fiss Summer Fun Park. A mountain holiday in summer lends itself for active nature exploration on endless walking trails and hiking paths stretching up to 3000 meters above sea level. Boredom is literally unknown on pleasant panorama routes, shady forest trails, lush green meadow routes and action-packed adventure trails.